Uncategorized
No Comments »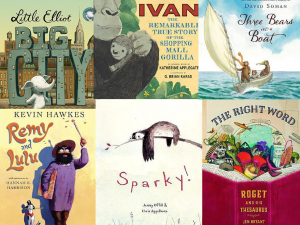 This is the 3rd year students at FES will take part in a Mock Caldecott program. The Caldecott Medal is awarded annually to the most distinguished American picture book for children. This year I have selected six picture books that are eligible for the Caldecott Medal. Students will hear each book read aloud in the library or in their classrooms. We will use the following art terms to discuss the illustrations: color, shape, line, space, texture and medium.
On Thursday, December 18th all 925 students will vote for their favorite books. We will announce the winner of the FES Mock Caldecott Award on Friday, December 19th. The actual winner of the Caldecott Medal will be announced live from Chicago on Monday, February 2nd.
Students at FES know to identify quality illustrations. For the past two years, the winners of the FES Mock Caldecott Award have gone on to win Caldecott Honors (Extra Yarn and Journey). Which book will win this year's Mock Caldecott Award? Check back on December 19th for the voting results.
Here are the nominees for Falmouth Elementary School's Mock Caldecott Award.
Ivan: The Remarkable True Story of a Shopping Mall Gorilla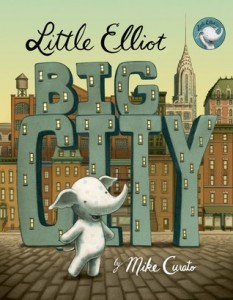 Little Elliot, Big City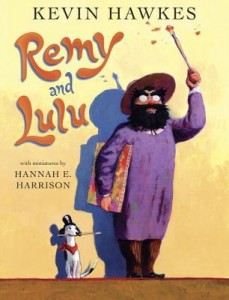 Remy and Lulu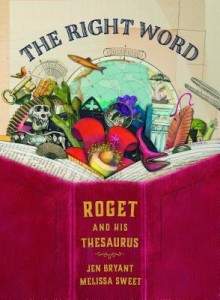 The Right Word: Roget and His Thesaurus
Sparky!
Three Bears in a Boat