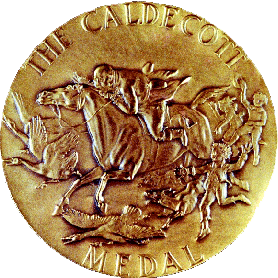 This week we are kicking off our 5th Mock Caldecott program at FES! All 46 classrooms will read six picture books published in 2016 and will discuss and analyze the illustrations. We use the following art terms in library class to discuss illustrations: color, line, space, shape, texture and media. After reading all six books, students will vote and a winning title will be announced on December 22nd.
Here are the nominees for the
2017 FES Mock Caldecott Award.
Are We There Yet?
by Dan Santat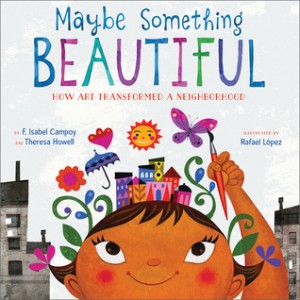 Maybe Something Beautiful 
by F. Isabel Campoy and Theresa Howell
illustrated by Rafael Lopez
The Night Gardener
by The Fan Brothers
The Secret Subway
by Shana Corey
illustrated by Red Nose Studio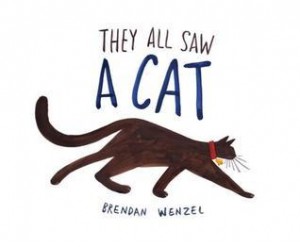 They All Saw a Cat
by Brendan Wenzel
The Uncorker of Ocean Bottles
by Michelle Cuevas
illustrated by Erin Stead