Uncategorized
No Comments »
Students at FES celebrated International Dot Day during the week of Sept. 15th. Dot Day is based on the picture book, The Dot, by Peter Reynolds and celebrates creativity, courage, and connections.
This map shows the Dot Day connections we made with classes in others states via Skype and Google Hangout.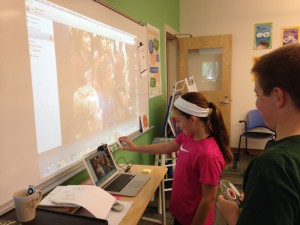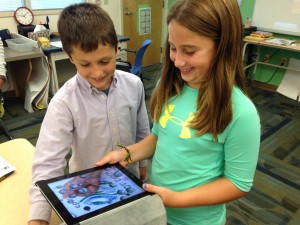 Here's a video that captures some of the Dot Day activities at FES last week.

Click here to play the video on a tablet.
This slideshow displays Dot Day projects created by 3rd grade students in
technology class at FES.
http://fescomputerlab.blogspot.com/2014/09/dot-day-2014.html